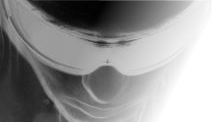 Downloads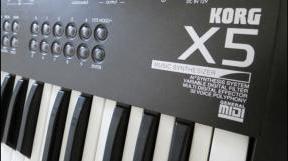 Here's my full sound set for the Korg X5 Synthesizer (SysEx File).
Features 100 Program Bank A Sounds including Ambient Pads, Atmospheric Chilmes,
Strange FX's etc
"Eventually I'll fill this page with sound sets and samples that I'm making available for

free download

. I've burned many hours away creating
these and happy to share with the World.
Hope you find some of these useful for whatever projects, whoever you are, where ever you are, feel free to drop me a line, post me links, it'll
make my day and I may even promote your creations onward"....
Adrian Collier aka Auto-Pilot


Download Here
Youtube Demo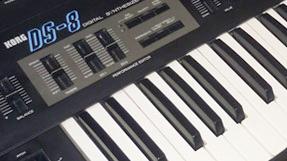 Some of my sounds for the Korg DS-8 Synthesizer (SysEx File).
Only about 20 - 30 sounds are mine, the rest are probably factory. When I get another
one of these synths I'll do a complete bank.

Download Here